Increase the number of people visiting your website sustainably through SEO.
Strategize your SEO channel marketing to attract more visitors to your website.
Take care of campaigns that cover both on-page and off-page optimization.
A clear SEO report is provided in every service cycle.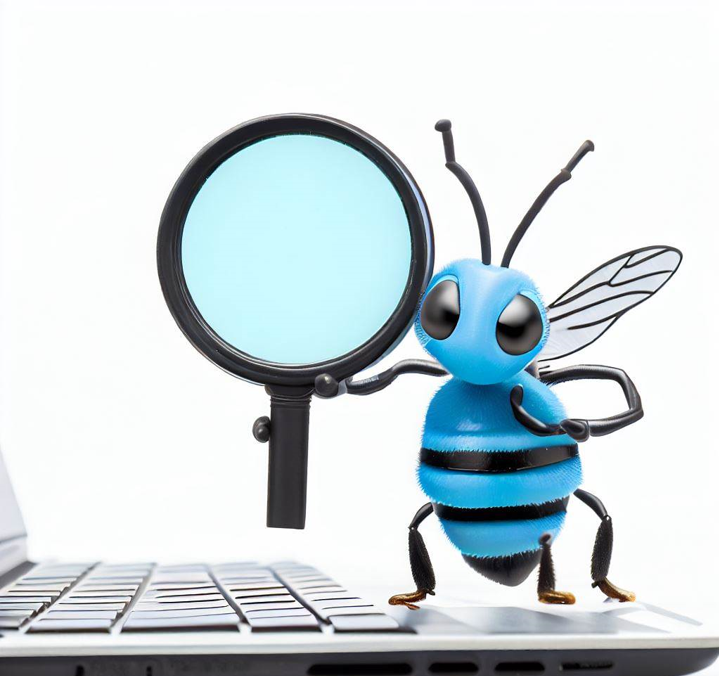 SEO Service in Bangkok , Thailand
Strategize your SEO today with SEOLANDTHAI. We will take care of campaigns comprehensively, both Backlinks and On-page SEO, optimize your website to be selected to show up on Google Search Results.
If your company expects to be competitive in the future? Doing SEO is the right answer for you. All of our work is handmade, thoughtful, and based on our SEO strategy and every campaign we All made to meet your needs.
SEOLANDTHAI offers professional SEO services to help businesses increase their online visibility and attract more customers. With a focus on keyword research, on-page and off-page optimization, and high-quality backlinks, their team of experienced freelancers can help your website rank higher on Google and drive more traffic to your business. Choose from their Basic, Regular, or Expert packages to find the right SEO solution for your needs. Contact them today to learn more.
SEO : Basic
300 USD /month
5 Keywords
Google My Business
Google Analytics
Google Search Console
Onsite Optimization
1 High Quility Blog Content
3 Manage Backlinks
SEO : Regular
600 USD /month
10 Keywords
Google My Business
Google Analytics
Google Search Console
Fully Onsite Optimization
2 High Quility Blog Content
7 Manage Backlinks
SEO : Expert
x,xxx USD /month
xx Keywords
Google My Business
Google Analytics
Google Search Console
Fully Onsite Optimization
x High Quility Blog Content
x Manage Backlinks
FAQ
How "SEOLANDTHAI" do SEO ?
We use modern methods Focus on numbers and statistics. Covering from On-page seo to Off-page seo adjustments, we are confident that we can take your website to a superior point over your competitors with our SEO service.
If the website stop doing SEO, Will the ranking still be on the first page as before?
The ranking will change some, may gradually decrease until it disappears from the first page to the next page, depending on the basis of the website and competition in that keyword.
Why do you have to pay for SEO on a month-to-month basis without a contract?
We want all our partners have the opportunity to make a decision to choose whether to use SEO services with us in the next month or not. We believe that time is the most valuable. And we don't want you to lose this opportunity. The fact that you go to tie a contract with an SEO company or another SEO agency for 6 months to 1 year if he can't do it like he boasted. It means that you are already at a loss in terms of time. The more he said that if he can not make it, You don't have to pay. It's even worse because you've wasted your time.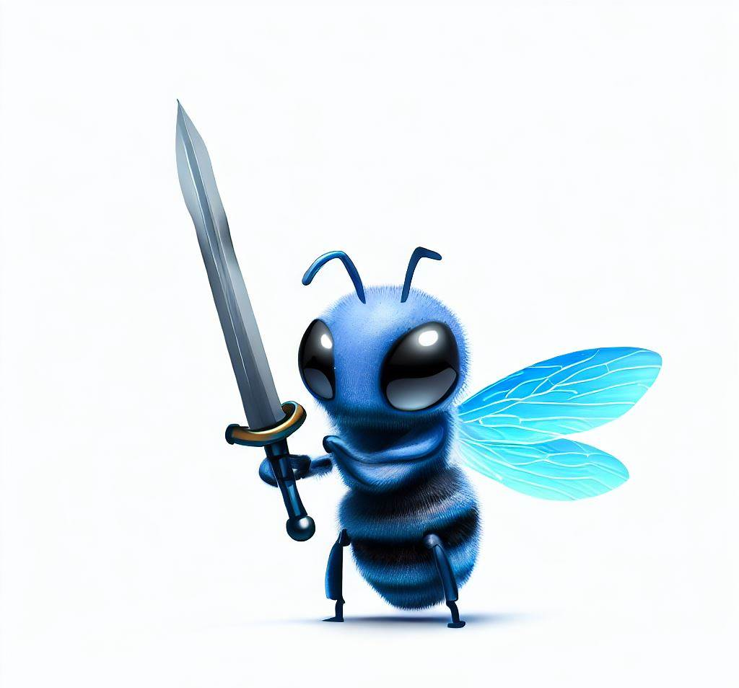 Introducing SEOLANDTHAI's SEO services – the perfect solution to boost your business's online presence. Our team of experienced SEO freelancers specialize in optimizing your website to be search engine friendly, ensuring that your website appears on the first page of Google search results.
Our services include keyword research, on-page and off-page optimization, backlink creation, and high-quality blog content creation. We also provide Google My Business, Google Analytics, and Google Search Console integration to help you track your website's performance.
Choose from our three packages – Basic, Regular, and Expert – depending on your business's needs and budget. Our monthly pricing model allows you to have the flexibility to choose whether to continue with our services or not.
At SEOLANDTHAI, we value honesty, sincerity, and hard work. Our symbol, the blue bee holding a sword, represents our commitment to hard work, trust, and success. Contact us today to learn more about our services and how we can help your business thrive online.